Millenicom is a new age internet provider that offers a wide selection of no-contract broadband deals. Before the re-design, Millenicom website had a high bounce rate, and only a small percentage of visitors were becoming actual buyers. The biggest challenge of this project was figuring out an interaction pattern to enable users to find the most suitable deal for them.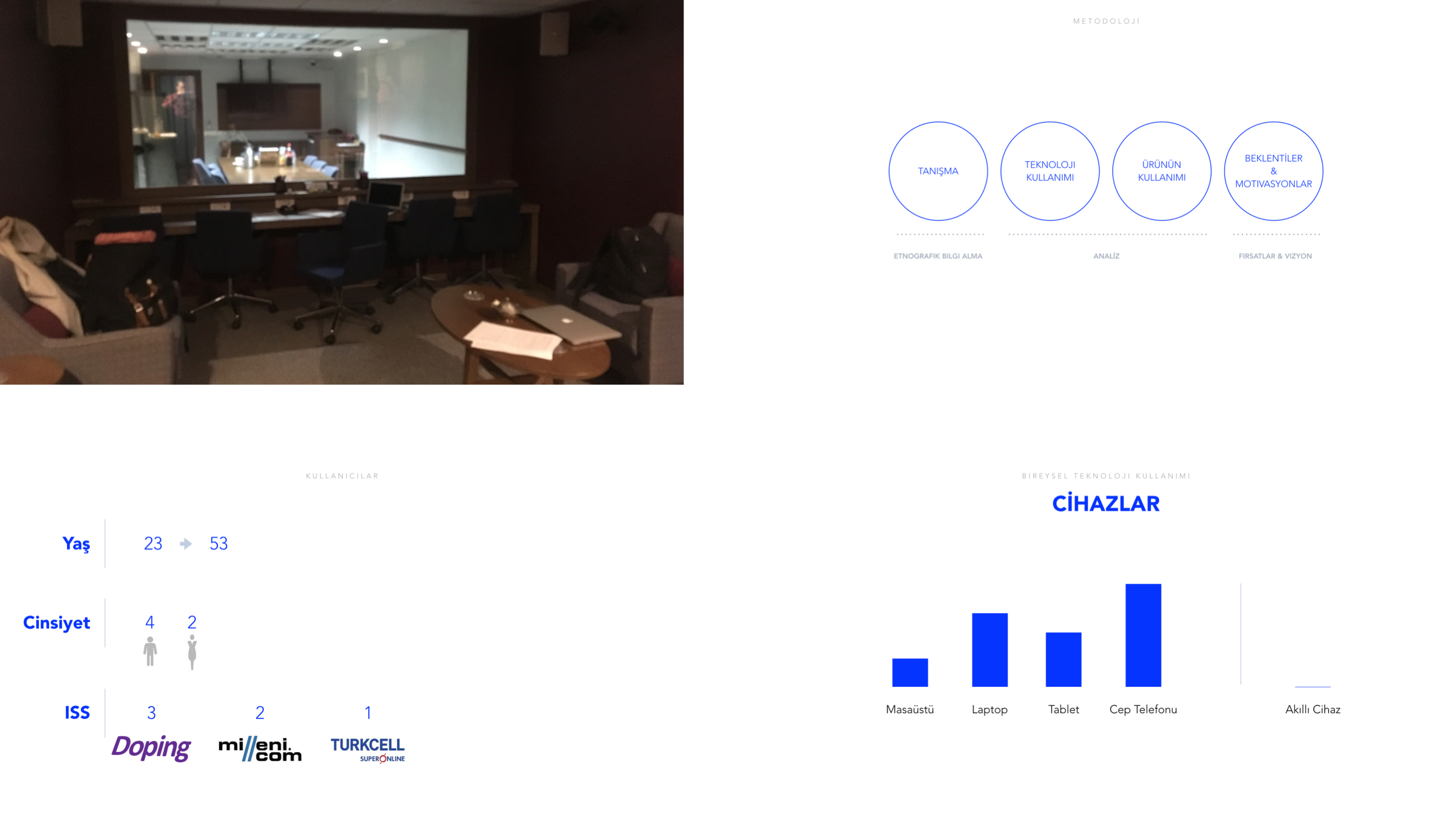 In this project, co-creation was the core aspect of our design approach. To get insights for design concepts and uncover whats's relevant to Millenicom users, we have conducted in-depth user interviews.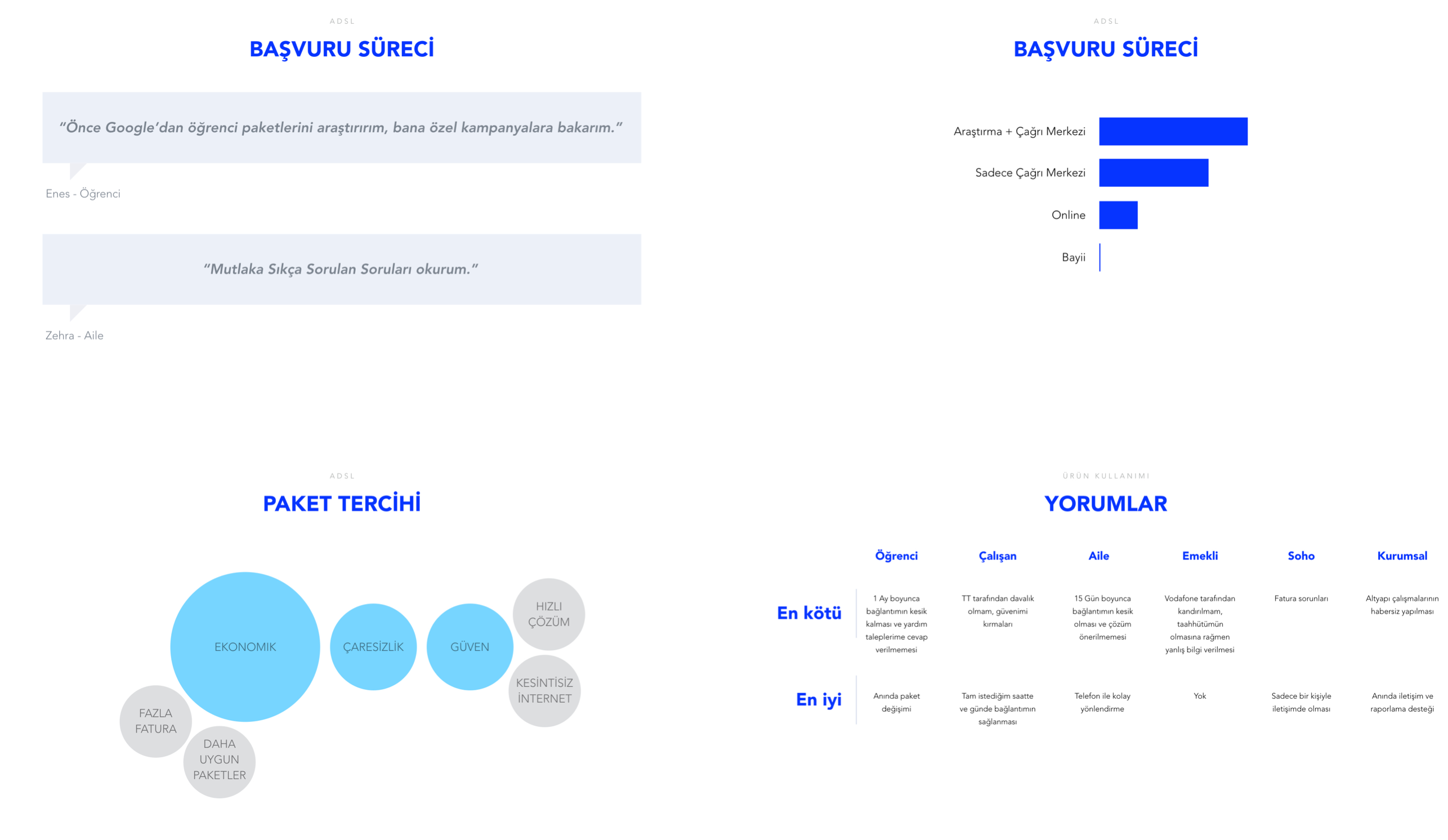 These interviews helped us to create user stories and determine content and functional requirements before starting our design.

As a second step, wireframing gave us the output of user interviews to adjust design and improve the idea. By using insights elicited from the user interviews, wireframing and usability testing, we have proposed a responsive website design.